SO, YOU MIGHT BE WONDERING…
If it's so good, why am I giving the book away for FREE?
There are a few reasons:
1. You'll read in the book about how I bottomed out in my hitting knowledge, noticing how similar my teachings were to others, predictably bad.
And how during that emotional breakdown time, I realized there were some KEY human movement principles in my business that if I hadn't used...
... my business would have crumbled to the ground around me.
Thankfully the principles you'll read about were actively working (even when I wasn't).
And someone, maybe you, will read this and immediately have the answers to your most frustrating hitting questions that could save YOUR students like they did mine.
2. There's nothing out there like it. I wish there had been something like this book when I was getting started. It would have saved me a lot of heartache, stress, time, and money.
It came to be through trial and error. By testing, tweaking and optimizing my own processes to the point of complete predictability.
That's what was missing.
The ability to predict if a hitter would succeed BEFORE starting. Giving coaches a way to make decisions based on human movement principles validated by Science and NOT because-I-said-so "bro-science".
3. Let's be completely honest here : By getting my book in your hands, I get some valuable shelf space in your hitting library.

4. Real-Deal Case Studies. Since anybody these days can put up a website and declare themselves a hitting "guru", it's hard to know who you can really trust to shoot straight.
This book contains only real proof from real case studies. And yes, I go into detail about what worked, and exactly how to achieve predictably positive hitting results with your hitters in a reasonably short period of time.
Some of these case studies have been kept under wraps until now. These real-life examples will totally change your thinking about what we do as hitting coaches—and give you lots of ideas on how you can do it better.
Thanks for taking the time to read this letter.
I hope you enjoy the book!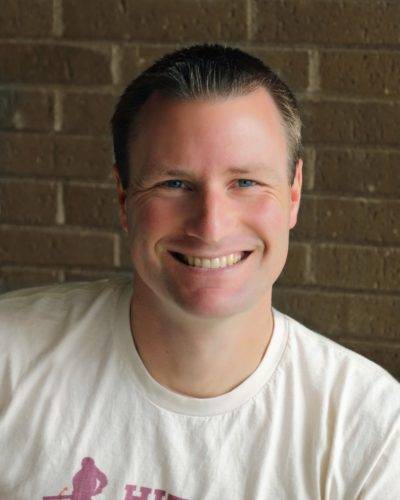 JOEY MYERS